Power to Creativity
We develop software to unleash the full potential of people's productivity.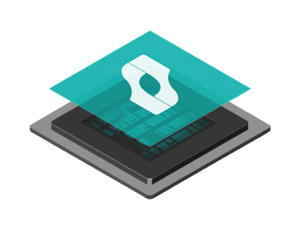 Awarded apps for the Atlassian suite
Make the most out of your effort. Get our apps from the Atlassian Marketplace.
What we do
We create AI-based applications to make work efficient, enjoyable and safe.
Our efforts are focused on reducing context switching and on making people's workflow as smooth as possible.
We are solution partners in some of the world's largest productivity platforms, including Microsoft, Atlassian and monday.com.
Top Tier Platforms
Presago cooperates with the best service providers to create flexible and scalable solutions.

Digital tools, human values
We strive to make advanced technology accessible and user-friendly.
Our partners are carefully selected to make our solutions sustainable.
Trusted worldwide
Our apps are used in the most challenging business environments, where security and reliability are crucial.
In addition to countless startups and professionals, our customers include leading companies in every sector: finance, healthcare, pharmaceuticals, research, energy, engineering, IT, HR, food and more.
Our products are used every day by more than 20.000 businesses.